Join "Sharing is caring" event: save money and help the environment!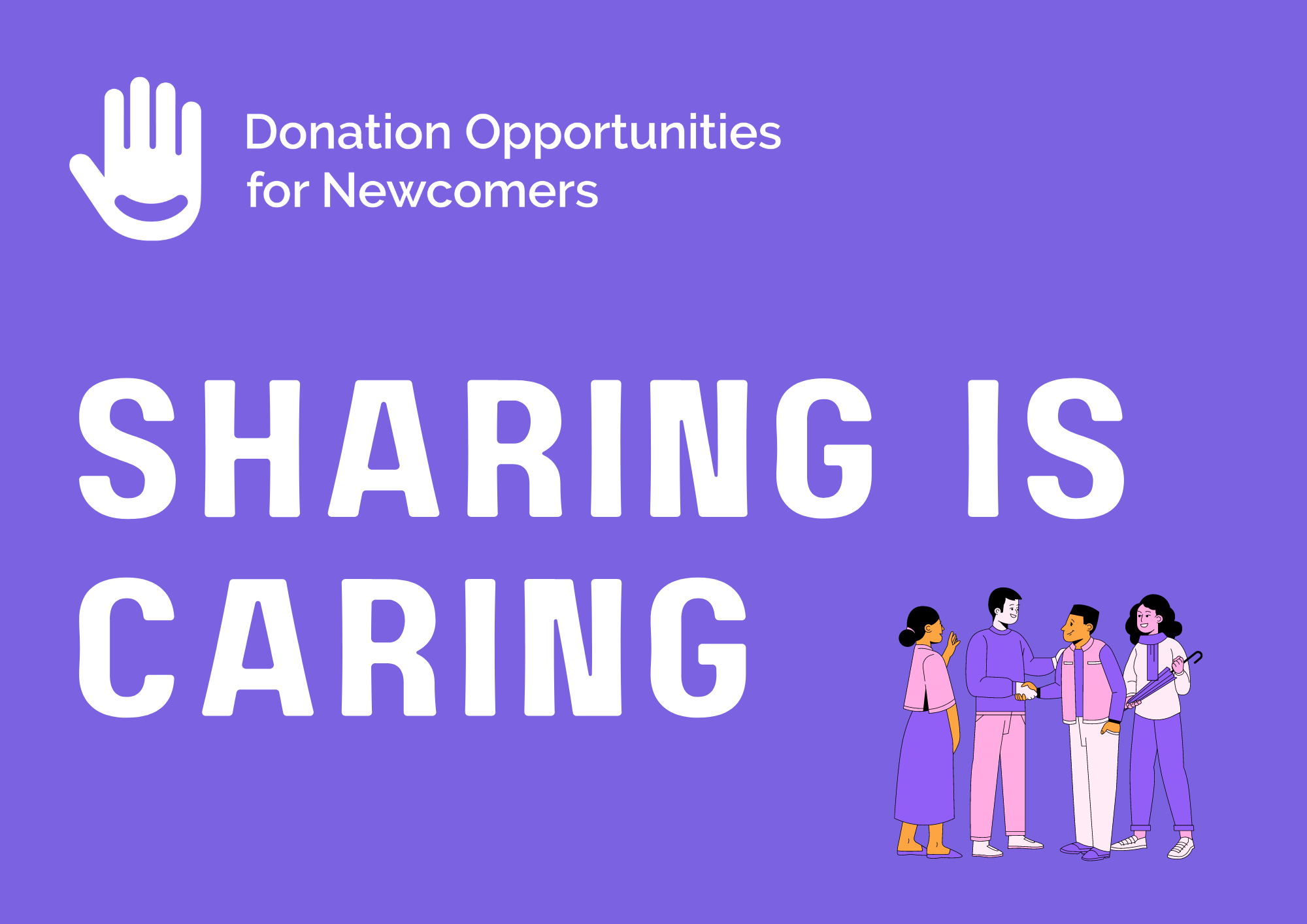 We invite you to the "Sharing is Caring" event, where you can find many necessary things and curious stuff to settle down successfully and make your new place of living a second home.
For whom:
new exchange students
the first year full-time international students
for all other students and the VMU community
Where: VMU dormitory No. 2, (Baltija), Vytauto pr. 71, 44321, Kaunas
When: Thursday, August 24, from 16.00 to 18.00
Why is it worth coming?
Join a sharing culture and save money!
Find all necessities and cozy things for your life in Kaunas for free (gently used or new)
Meet new exchange and full-time students and make a friendship
Leave less waste and make lower CO2 level
Treat yourself to refreshment drinks and cookies
There are some categories of things you may find at the event:
Kitchen stuff (from cup to the grater, etc.)
Electronics (kettle, table lamps, etc.)
Study and leisure time items (sports equipment, hobby stuff, stationery such as notebooks, paper, pens, holders, etc.)
Household items (cleaning tools such as mops, brooms, washing powder; storage containers or boxes, buckets, mirrors, hangers for clothes)
Agenda:
lottery for unique things
swapping things and enjoying your social time with others
photo and video shooting
playing games to get to know the Lithuanian language
enjoying souvenirs, drinks, and cookies
Attention to those who would like to donate and share things!
At this event, participants can bring in appropriate unwanted things to donate, and then browse and take home items donated by others.
Memo for the participants:
bring clean and gently used items
bring items according to the selected categories (kitchen stuff, electronics, study, leisure time stuff, household items)
We won't collect and keep: food, medicine, clothes, footwear, bedding. BUT: you can bring clothes, footwear, and bedding into the box in the lobby, and we will donate them to Caritas!
We definitely will have some items left over. Depending on the situation, we will either donate them to the homeless people via Caritas (clothes, footwear, bedding) or store them for another "Sharing is Caring" event and future students' needs (kitchen stuff, electronics, study, leisure time stuff, household items).
See you!